History of Osinskys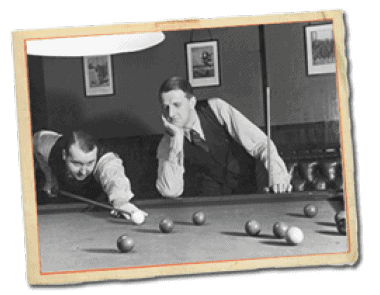 Osinsky's stands on the site of the old Hitchin Snooker Club which was an established venue in Hitchin
Market Square for many years. Owned by Reginald Norgan since 1980, when his son, Michael, took the reigns it was decided that the place needed to change with the times. In September 2011 the old Club closed its doors for the last time and the space underwent a complete 5 months refurb.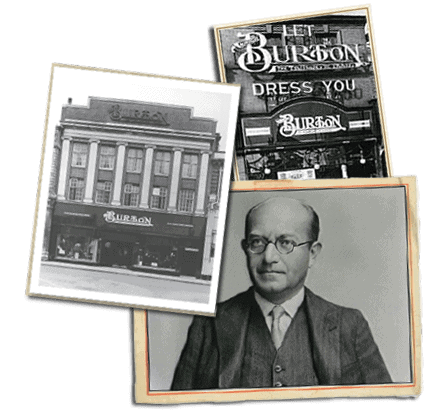 A small team of trusty friends, family members and professionals
worked around the clock to strip the old club of its drab 80's interior – the suspended ceiling tiles were taken down, the grey
carpets consigned to the skip and features from the old interior
restored. The building was originally the sight of a Burton's clothing factory, the company founded by the meticulous Meshe Osinsky. Having spent so much time restoring Mr Osinsky's fine parquet flooring, it was decided to name
the New pool club after the old man!
Osinsky's Pool Bar opened its doors in February 2012 to reveal a transformed space with 5 HD screens, leather clad dining booths, 5 new pool tables and an extensive new bar and kitchen. The place has changed but remains in the same family, some things have been lost but many old features restored. This mixture of old and new, continuity and change is reflected in the design and feel of the new bar. We are committed to keep Osinsky's a friendly, family run business, committed to good service. We think Mr Osinsky would have approved!