Osinsky's is an American Bar & Grill with pool tables in the heart of Hitchin. An informal and friendly place to meet friends, have lunch or enjoy some me-time (laptops welcome!), we offer home cooked food – American-style and have created an informal but bang-on-trend interior which is both welcoming and comfortable, whether you're just a cosy twosome or a larger group.
Our style is an eclectic mix of old and new with the occasional stuffed animal and antique chandeliers contrasting with six HD screens, American pool tables and contemporary, leather clad dining booths.
On Friday and Saturday evenings we have regular DJ's and have established ourselves as one of the most popular night spots in the area! As well as offering a fantastic party-vibe you can also catch all the major sporting events and Premier League matches on our HD screens.
We pride ourselves on hosting the best private parties in town. We have the best venue, the best DJ's plus door security all absolutely FREE for up to 300 guests! We can also offer some fabulous food & drink party packages to ensure your party is unforgettable!

Osinsky's stands on the site of the old Hitchin Snooker Club which was an established venue in Hitchin
Market Square for many years. Owned by Reginald Norgan since 1980, when his son, Michael, took the
reigns it was decided that the place needed to change with the times. In September 2011 the old Club
closed its doors for the last time and the space underwent a complete 5 months refurb.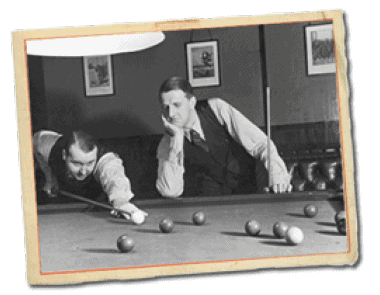 A small team of trusty friends, family members and professionals
worked around the clock to strip the old club of its drab 80's
interior – the suspended ceiling tiles were taken down, the grey
carpets consigned to the skip and features from the old interior
restored. The building was originally the sight of a Burton's
clothing factory, the company founded by the meticulous
Meshe Osinsky. Having spent so much time restoring
Mr Osinsky's fine parquet flooring, it was decided to name
the new pool club after the old man!

Osinsky's Pool Bar opened its doors in February 2012 to reveal
a transformed space with 5 HD screens, leather clad dining
booths, 5 new pool tables and an extensive new bar and
kitchen. The place has changed but remains in the same
family, some things have been lost but many old features
restored. This mixture of old and new, continuity and
change is reflected in the design and feel of the new bar.
We are committed to keep Osinsky's a friendly, family run
business, committed to good service.
We think Mr Osinsky would have approved!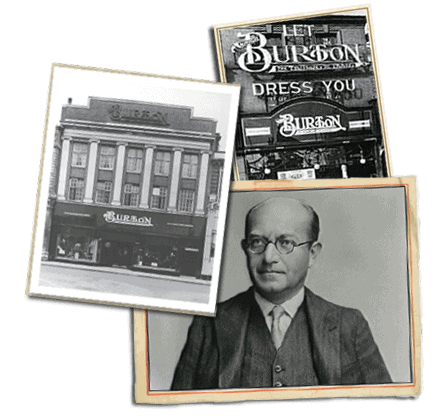 HOW TO FIND US
First Floor, 32 Market Place, Hitchin SG5 1DY
+44 (0) 1462 451441